As a mobile battle royale game, Free Fire of course becoming most player favorite. With how much low the spec is for the device and how the dev and publisher supporting the scene, Free Fire have a massive surge of player lately .Now, We have 5 Leaks Free Fire Upcoming Update 2020 In Advance Server FF.
With the latest leak for the upcoming update, we have some interesting stuff to look at. In this, febuary so many thing that you can have on the latest updates garena free fire.
5 Leaks Free Fire Upcoming Update 2020 In Advance Server FF
NEW HEALING ITEM, INHALER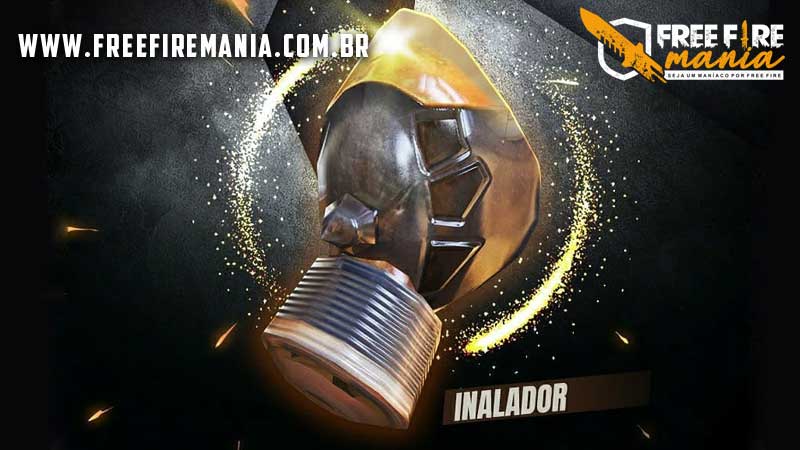 Inhaler might be the meta defining item in the game. Works as a generic healing items, Inhaler come with a surprise mechanic. Now with Leaks Free Fire Upcoming Update 2020 inhaler you could healing while moving around or shooting without cancel the healing process. Share the same spot with med kit, now inhaler might be the most searched healing item in the game.
GUN-SHIELD/RIFLE-SHIELD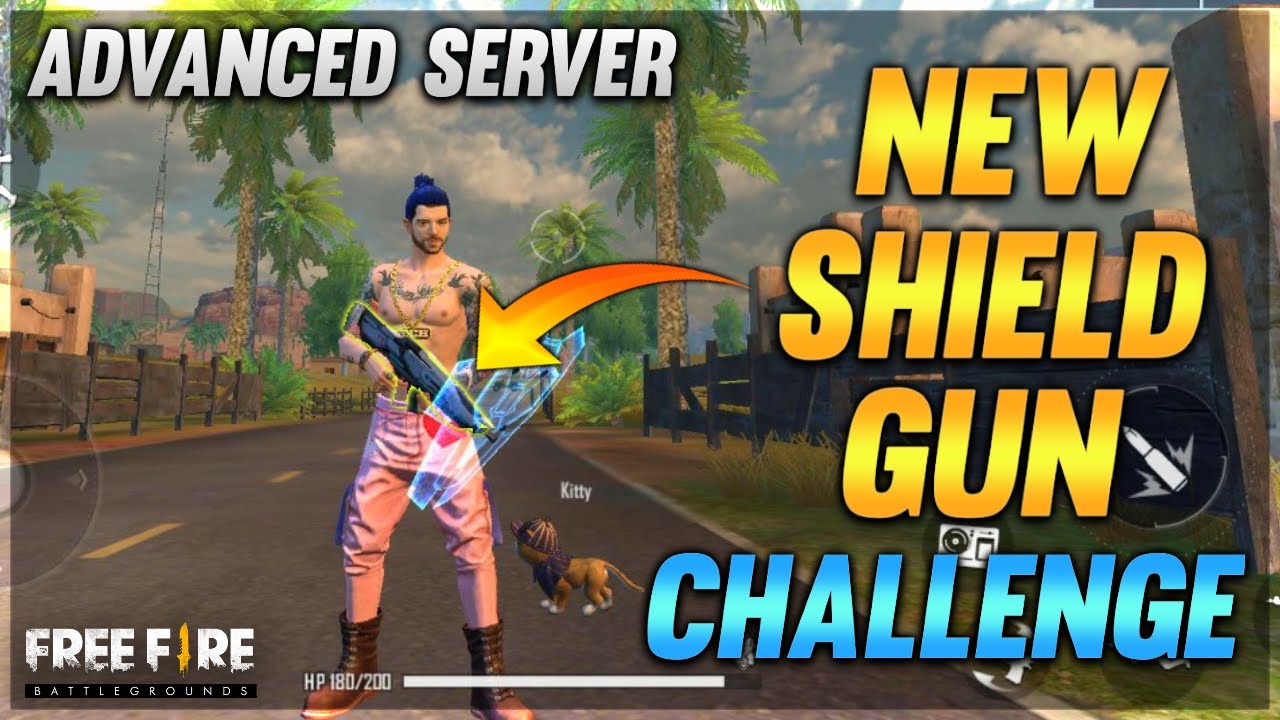 Free Fire have a lot of variety of gun than most game. As a battle royale genre game, of course gun would be the main factor of fun and competitive. Lot of types of gun and weapon from generic gun, pan, baseball bat, and futuristic weapon. Leaks Free Fire Upcoming Update 2020 with the Kalahari map update, there's something interesting  coming along.
This weapon called gun-shield or rifle-shield. 30 bullet per magazine and coming with 4 slot of attachments this gun protect your front face from any bullet, making it a anti-headshot gun.
THE RETURN OF KALAHARI MAP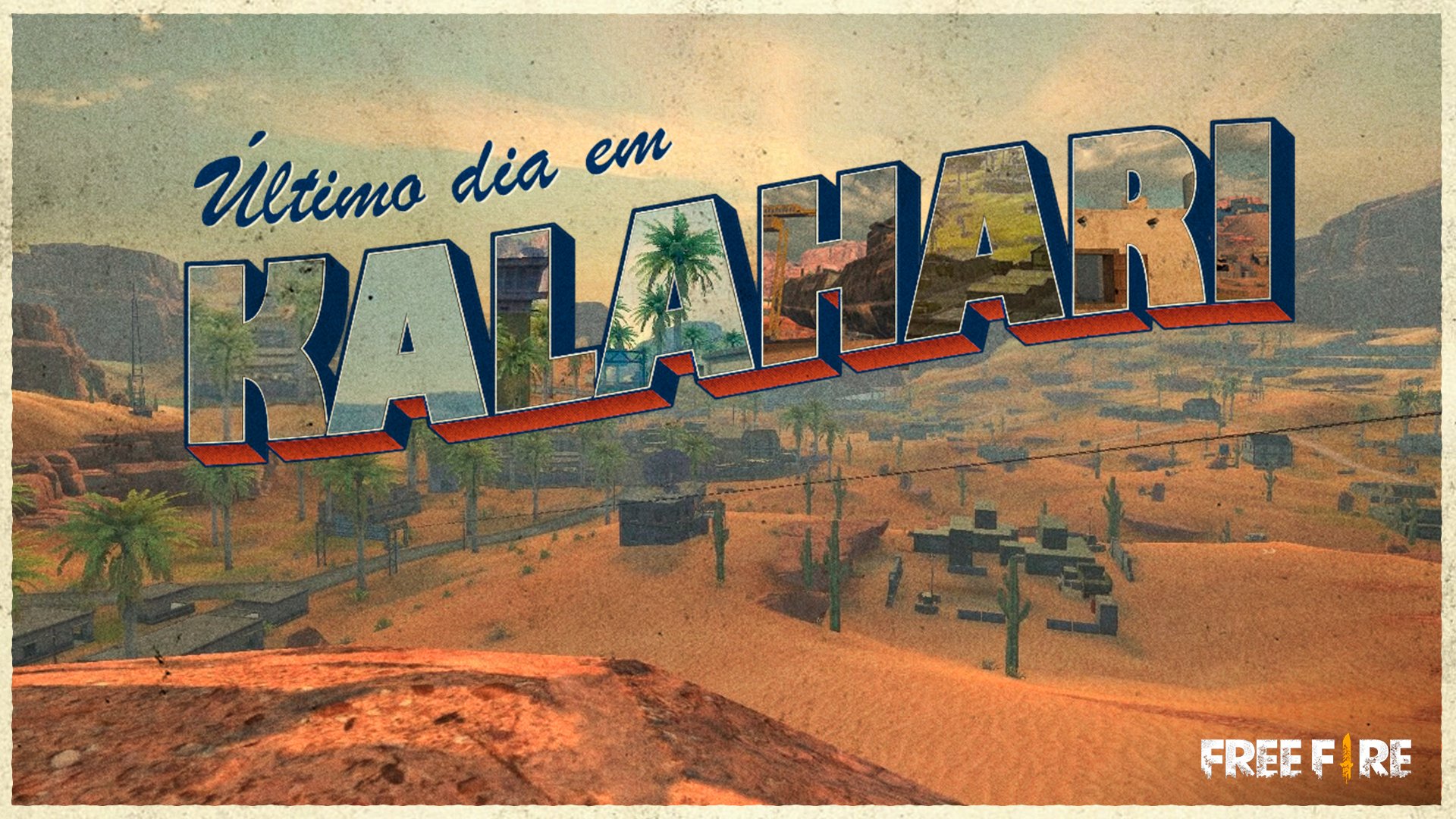 With the comeback of Kalahari, we can assumed that this problematic map is fixed. This map first released in Brazil server but get cancelled for how problematic and bad this is map.
Read More : Free FireTicket Royale Free In Febuary 2020
Kalahari is a desert map with a lot of halfway construction and abandoned building scatter across the map. If you want to try this map, now you could log in into the test server/advanced server.
Leaks Free Fire Upcoming Update With FIRE KATANA SKIN
There's a leak and rumour floating around that this fire katana is a skin or a new weapon, and also there's no other info about how to acquiring this. Either it's a pay only skin or free skin its' all depend on the dev. All the player could do is just wait and see. This fire katana skin is pretty cool, with how scorching flame surround it looks like it's coming straight from fantasy settings.
INCUBATOR WEAPON POWER RANGERS
Next is the other leak form the same sources. There'a a new bundle/incubator coming to the game with futuristic theme. This bundle have a mp40 skin. with how colorful and flashy effect, some people called it a power rangers skin. If you a mp40 user main, this is a must buy item in advance serve ff.
That's all about the leak. There's a lot of interesting stuff coming to the game. Most of the leak is already confirmed and some of it still floating around.