In Free Fire 66.5.0 we going to see a lot of interesting change. there's six things to look at as it most important and the elephant in the room. Deployed in the start of February, this update have six interesting take in the change of Free Fire. Let's start with the A New Updates Free Fire Advance Server February 2020
Advance server ff come with some new improvement in garena free fire that you can enjoyed. But, you must register first to enjoyed this server. Advanced server free fire known as server which you can try about new updates and find a bug before the updates goes to the orginal server.
A New Updates Free Fire Advance Server February 2020
NEW CHARACTER, STEFFIE
Let's welcome, Steffie. Steffie is a new character introduced in the new update. Her background is a street graffiti artist and quite a vandal.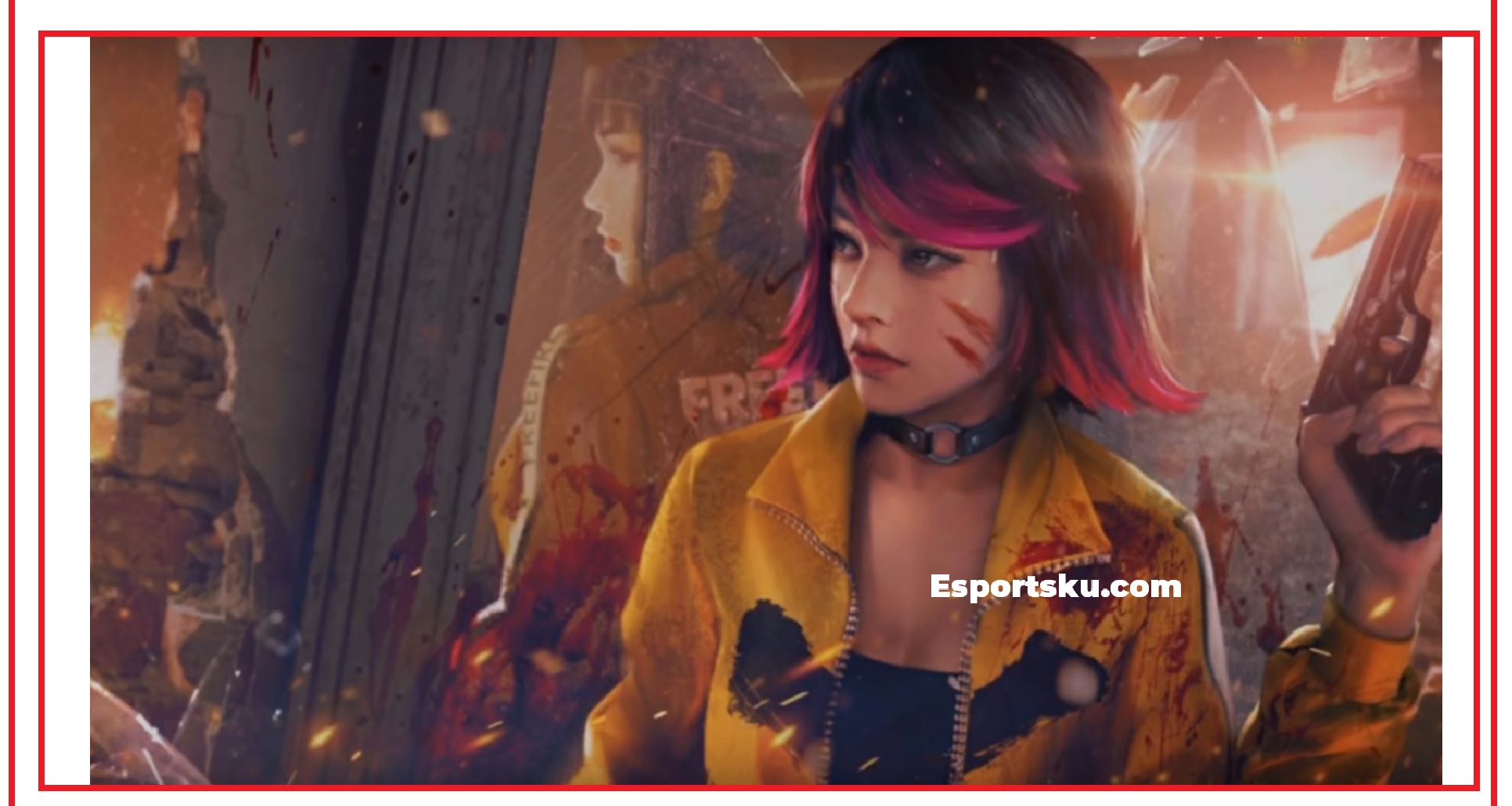 Some might think that's she's gonna be counter Alvaro character. As we already known, alvaro have skill that you can created a mass destruction from explosion. So, Character free fire Steffie come with her skill to reduce damage from explosion and bullet damage to counter his skill.
NEW MODE, BOMB SQUAD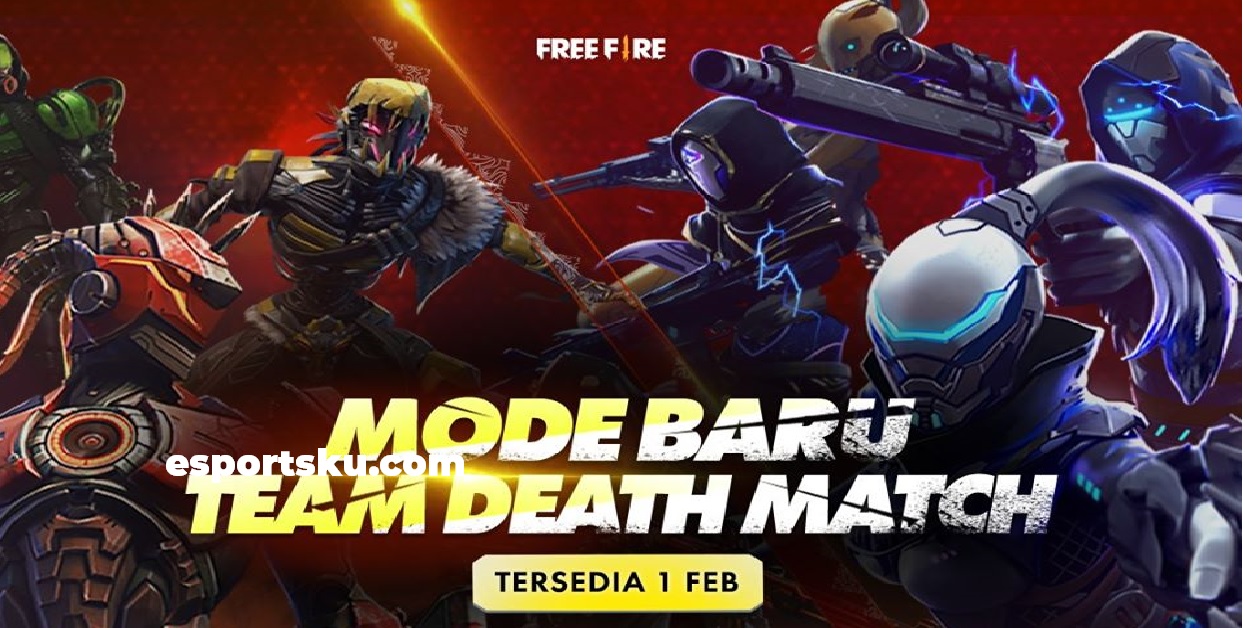 Probably the most interesting change in this patch for me. This mode is 4 peoples squad only and looks like a tournament rules. This mode is not officially opened yet so we only could look it from the outside. We Don't know about it, but garena already mention in they official account facebook garena free fire.
New Updates Free Fire Advance Server MODE GUN KING
Same with Bomb Squad, this mode is not opened yet so only could peak the outside. As the name suggested, Gun Kin probably going to be like CoD's Gun Game. Each kill or maybe a time limit would change your weapon. So starting now try to train your aim and skill with different gun before jump into it.
A NEW MAP KALAHARI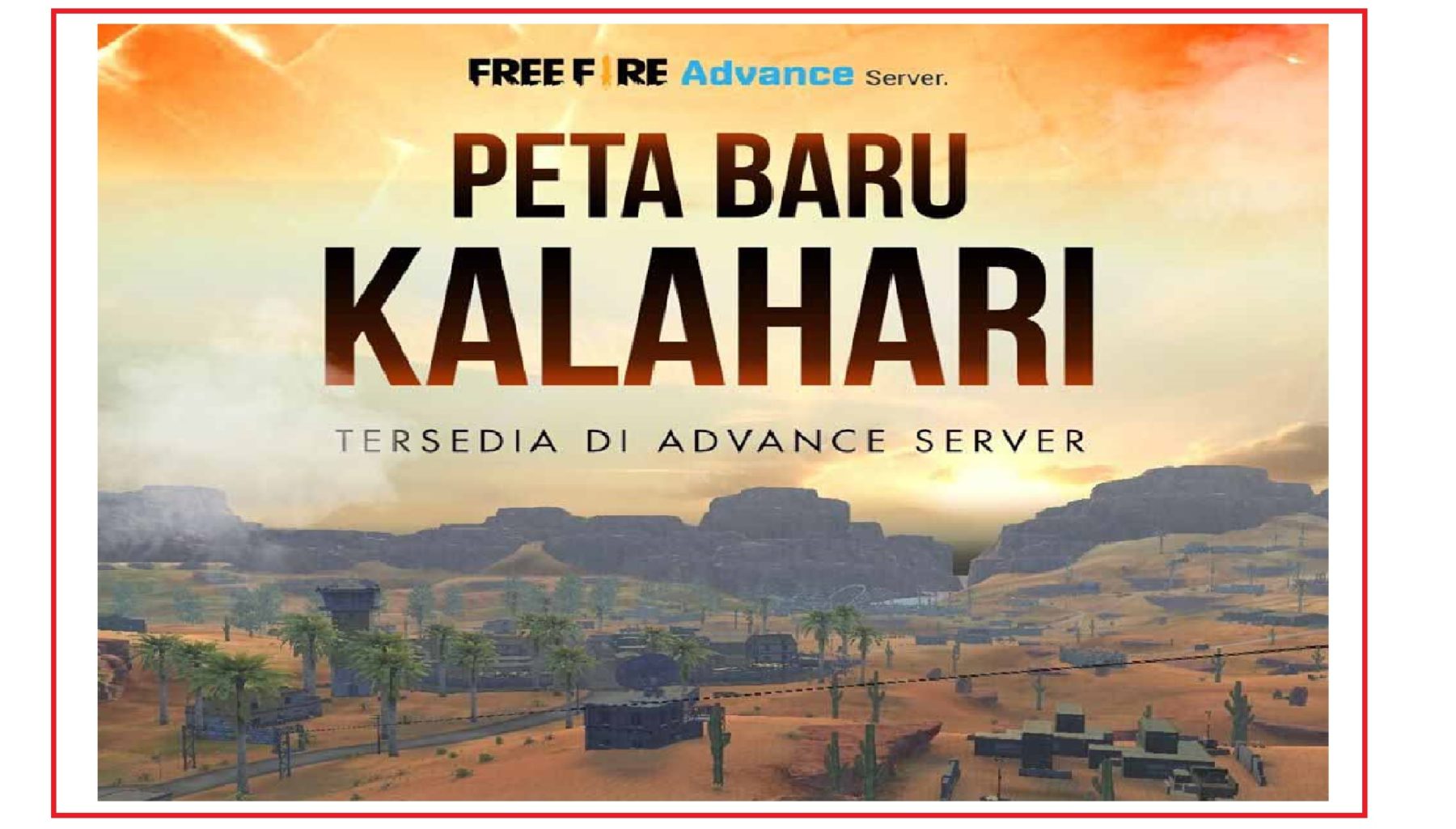 Kalahari had a tweaked a little bit here and it had been removed. Now this map is considered wider than before, although some portion of the area is not opened yet. Noted that most of the original area in Kalahari got tweaked too, so there's some different here and there. This A New Updates Free Fire Advance Server February 2020 also add some special items that you can find in this map.
NEW MODE, FREE FIRE TDM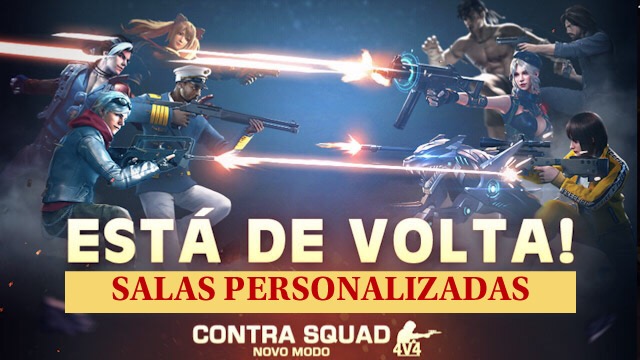 As the name suggested, Free Fire New Updates ff Advance Server now have a TDM mode. Gain point for your team by killing enemy team and rack up those number so you can be the winner. The game last for 10 minutes or if any team reached 40 kill for their team. This mode also have an air drop system, player can loot some items and guns to help their team to reached a victory. Some say this mode New Updates ff Advance Server is gonna be the new hot things after Bomb Squad and Clash Squad.
For now that's  A New Updates Free Fire Advance Server February 2020 we got. There's probably some hidden changes in New Updates ff Advance Server that's not included in the patch notes. Keep looking for this page because we gonna keeping up with the patch and update it if there's something cool that we look upon.