Looting is  the most important aspect in Battle Royale game before jumping into the battle. Without it, you can't fight an enemies with better equipments. From looting you could scavenge good stuff like weapon, ammo, armor+helm, and others healing items.
With how huge the map is in Free Fire, of course there's a lot of area to explore. With different area having a lot of loot, you can try to find the exact spot for the best loot possible.
With best loot come from the air drop, that's doesn't mean the base loot in the map doesn't worthed. It's good enough to fend of a couple enemies or winning the match with it.
Right now we'll show you what's the best loot site in Mad Dog in Free Fire for you all. Mad Dog is one of the most popular map in Free Fire.
Go Up And Find Location MARBLEWORKS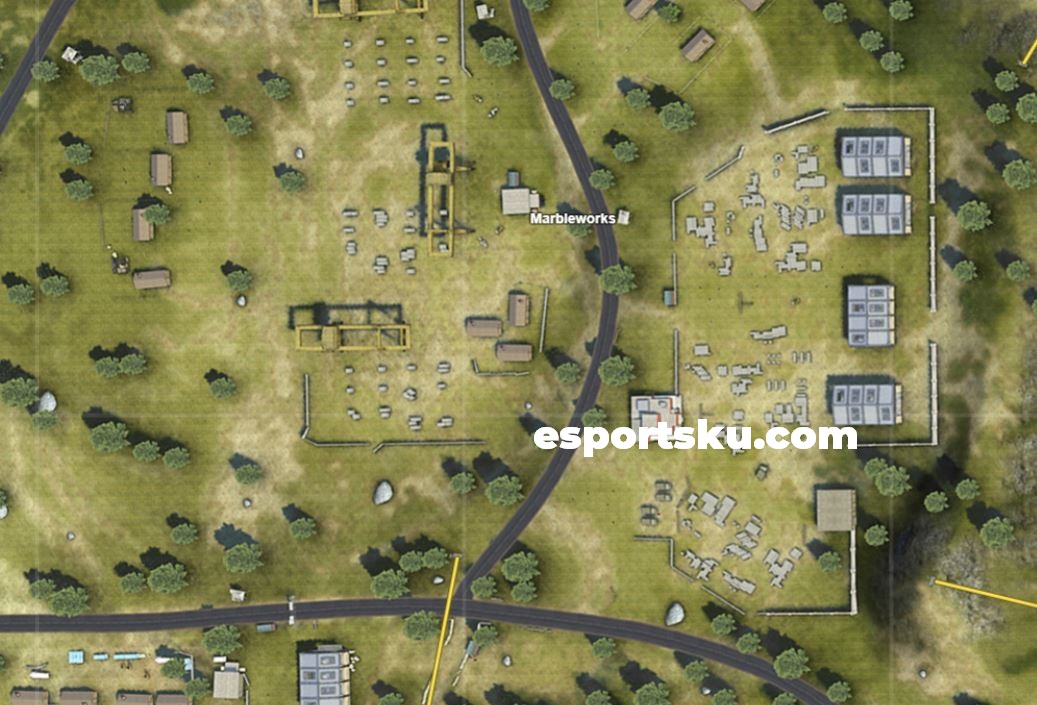 Marbleworks if filled with a lot of building. With how huge this area is, there's a lot to explore and loot. Rare weapons and high-end armor also often show up here, making it the most popular area for players.
Read More : Free Fire Advance Server FF Febuari Download APK
Also this area is good to camp with. Helped by a lot of building and walls, making it a natural defense spot for everyone that could grab it.
Try To Find A Location CENTRAL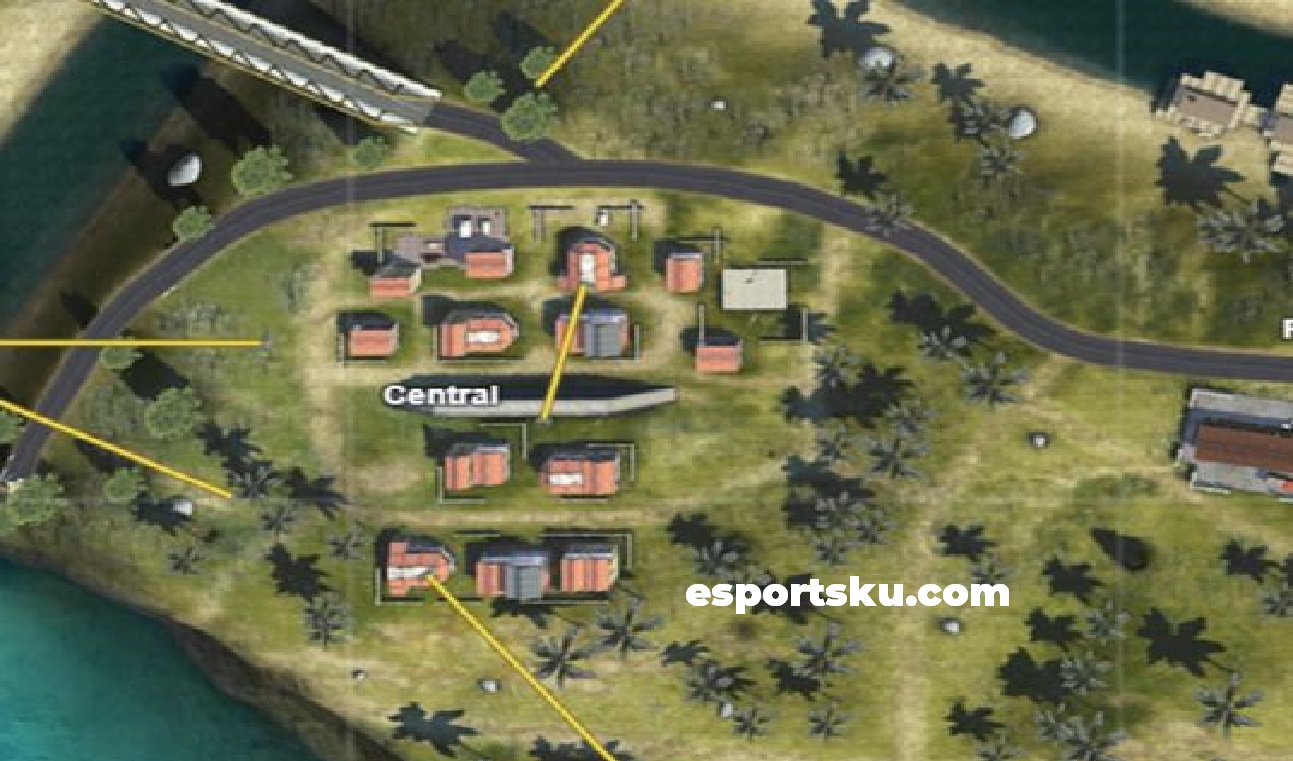 Central is an area filled with housing. With a lot of indoor room, Central is filled with a lot of high grade items. Central is good too for camping for it's strategic spot. With how close every house is, everyone that's try attacking this area is doomed.
Read More : 5 Leaks Free Fire In Febuari 2020
This area is filled with a lot of high grade items, it's made this spot is always crowded as a first landing zone.
All Zone Of Lumber Mill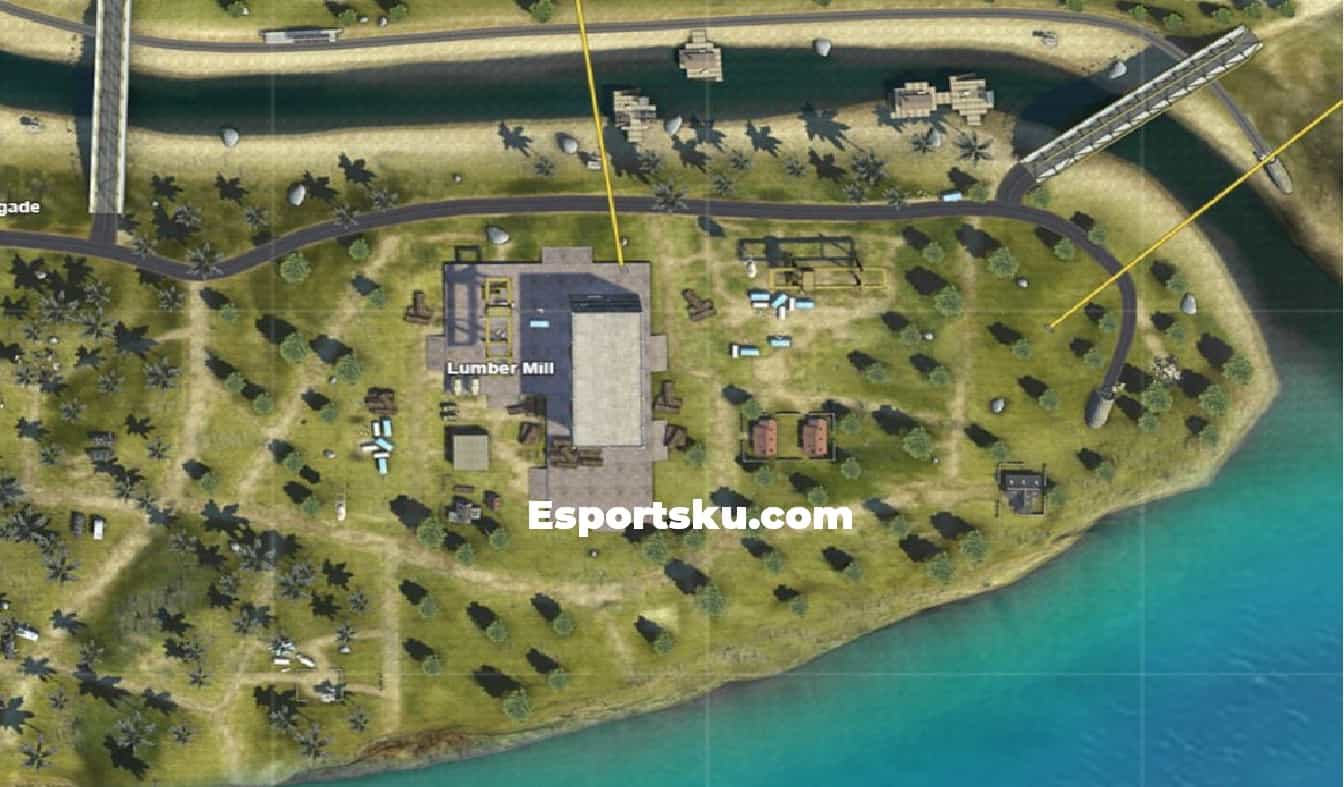 Lumber Mill is best looting area right now. Consists of end tier items, this area is often filled with a lot of player trying to get the most of it. The main building is players favorite. Filled with most of the best items in the game, make it the most popular spot ingame.
That's where the best loot spot it. If you could grab a level 3 armor and helm and a couple guns with full attachments, you're most likely to win because a huge equipment advantage.