If you're playing Free Fire, of course everyone going to use their own favorite weapon. Being the most comfortable weapon, everyone have their own choices to win the game. Now, we will show you what's the Most Dangerous Free Fire Weapon For Easy Kill 2020.
Of course, technically you could use any weapon to win even with the worst weapon in the game. Using your favorite and probably the best weapon in game will help you to get through it. Either it's a close or long range weapon, use everything you could.
With varied damage from either short or long range and rate of fire to count the DPS, every weapon in Free Fire is unique.
There's no such the "best" weapon in game, although if we look at the stat wise, there's some weapon that you could say, kinda better than anything else.
With this, we're going to show you what's the Most Dangerous Free Fire Weapon For Easy Kill 2020 in the game based on the stat. Of courset player opinion which make this gun on the list is the most seek weapon in the game.
The Most Deadliest Free Fire Weapon For Easy Kill 2020
GROZA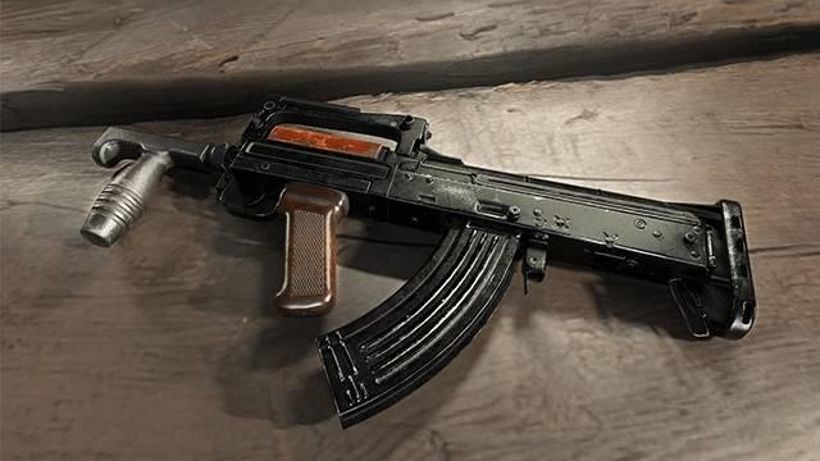 Probably the Most Dangerous Free Fire Weapon out there in AR type. Good damage, low recoil, and high RoF made Groza as the best AR. But the things is, Groza didn't exist in most normal case like looting. You can get Groza from airdrop only which made only a few people in the game could own it.
With how rare the weapon is, if you see enemies using Groza, try to kill him and take the gun. With how good statwise the gun is, Groza is player most favorite in the game, probably.
SCAR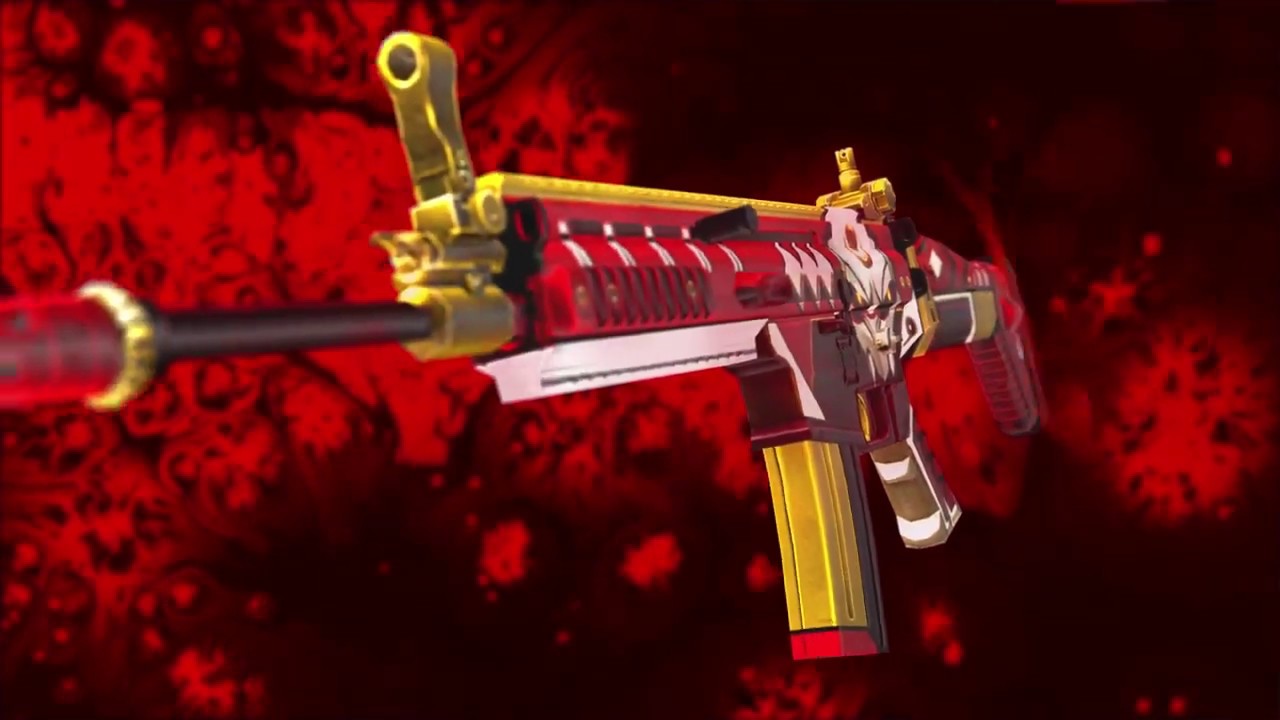 SCAR is what's people said as comfort weapon. Understandable damage, high RoF, very low recoil, and insane accuracy. This weapon could throw a ton of bullet to the enemy in fast motion and have a rather high DPS really help it.
With how good the accuracy of the gun is, you can use SCAR as a sniping weapon. Killing enemies from afar with this gun isn't hard. With a complete attachments, in the right hands SCAR is a deadliest gun.
FAMAS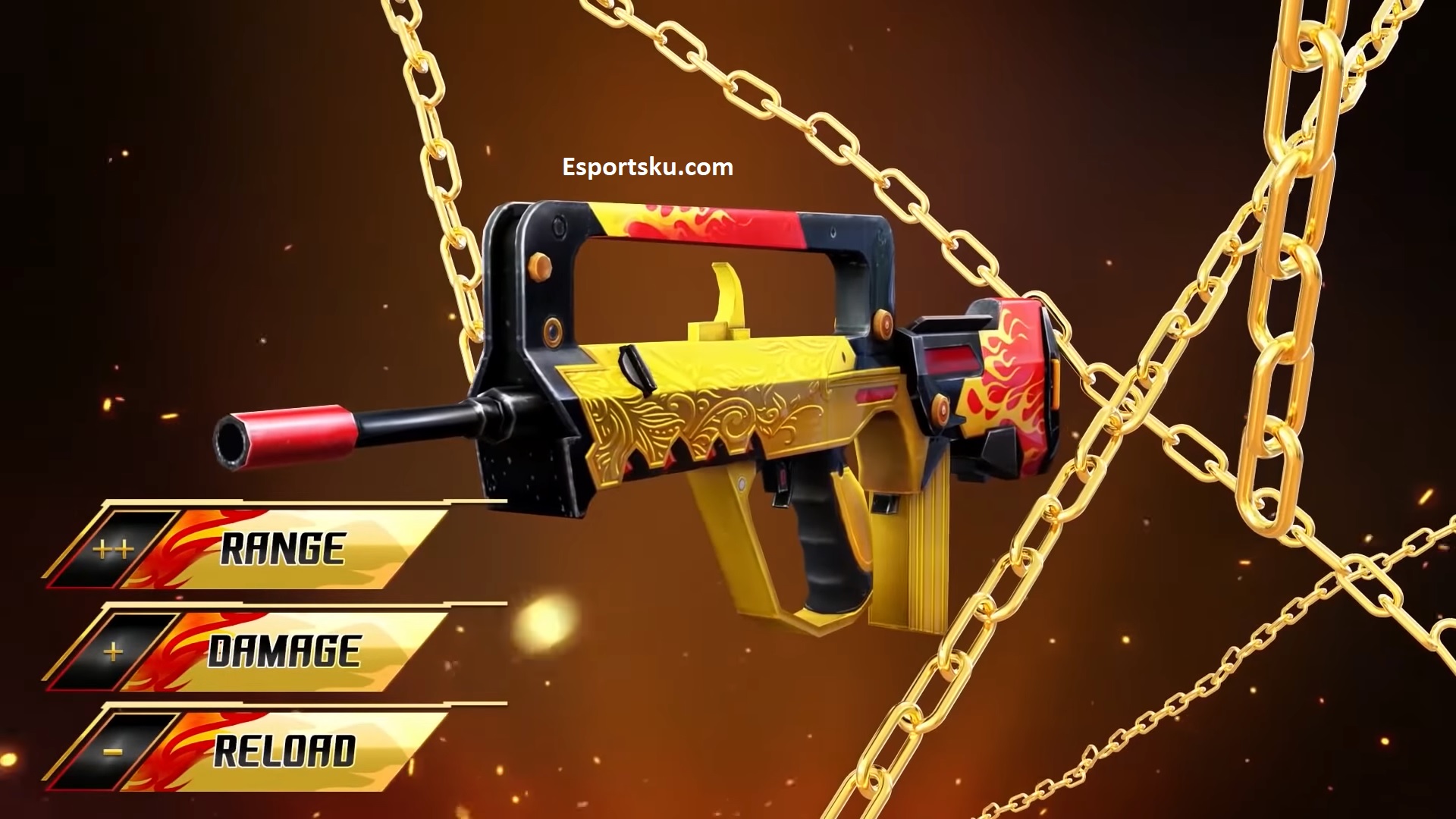 Most Dangerous Free Fire Weapon With High RoF, medium damage, and a really long reach made FAMAS really a good weapon in the right hands. FAMAS also have a good recoil make it a good weapon to sniping long range and rushing because how high it's RoF.
AWM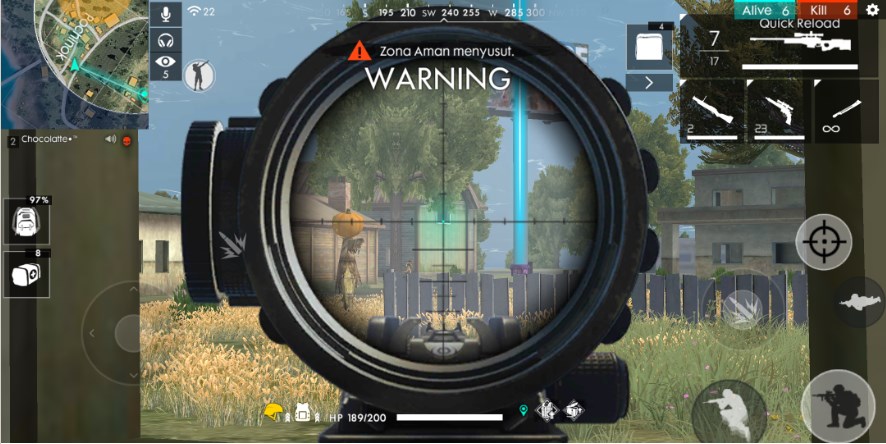 Next one is AWM. As a bolt action rifle, you could't miss with the shot as it's would be dangerous for you if you got rushed. The best long range weapon made AWM as a stealth and lurker type weapon.
Read More : Deadliest Assault Rifle Free Fire 2020
The highest damage weapon in the game that could one shot enemies, AWM also goes piercing a LV.3 helmet. Only available in air drop made AWM a rare weapon and people will flock on this weapon if they seen one.
XM8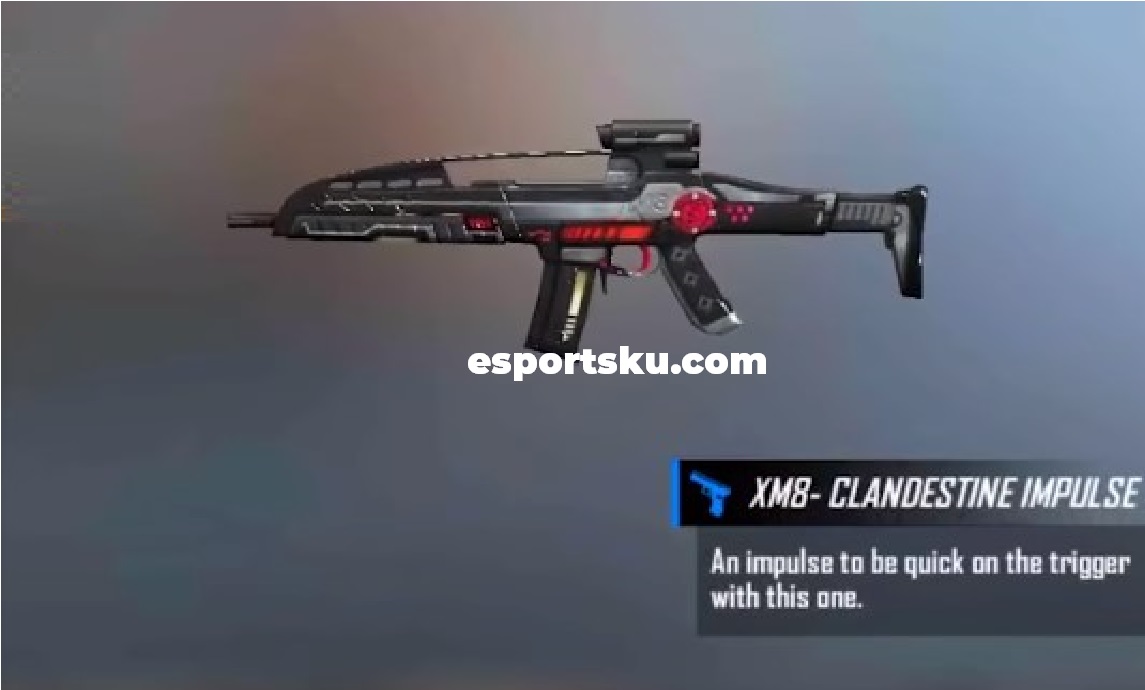 XM8 Free Fire is a short-medium range weapon. XM8 come with unremoveable 2x scope, made it not suits a long range situation. With a high RoF and 30 bullet, XM8 good for anyone that's love rushing.
That's it, that's our pick as The Most Dangerous Free Fire Weapon For Easy Kill 2020. You have any suggestions? You could drop below a comment or two. Also tell us what's you favorite weapon.